Automotive Timing Belts Manual Peugeot Citroen UK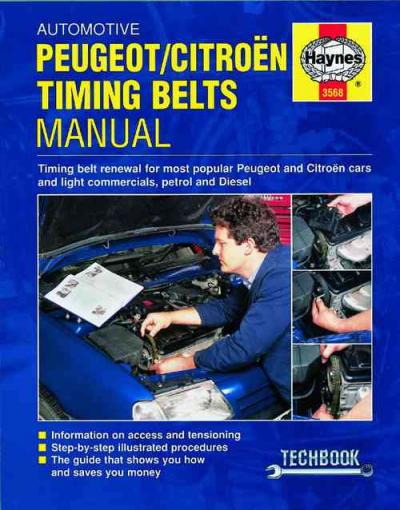 Get other
Peugeot repair manual here
Automotive Timing Belts Manual - Peugeot Citroen Manual Contains information on timing belt renewal for all popular Peugeot Citroen vehicles with timing belts, Petrol and Diesel from 1979.Detailed information on gaining access to belts. Where possible, tensioning procedures without special tools.
Information on Repair and Service Manuals
Note that repair manuals are normally produced for models sold in a particular country. Differences in specification can exist between models sold in different countries and items such as installed engines can differ. Please check that the manual will cover your model before purchase and if you need more detail please contact us
here
.
.
Software: ClickCartPro, Copyright 1999-2018 Kryptronic, Inc. Exec Time: 0.116738 Seconds Memory Usage: 4.842175 Megabytes