Chrysler Valiant 1971 1973 VH Service Repair Manual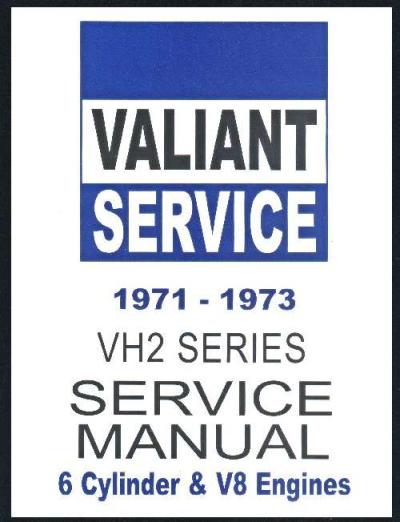 Chrysler / Valiant 1971 - 1973 VH Service Repair Manual is an authorised factory reprint, for the Valiant Chrysler 1971 to 1973 models, VH series.Covers: propeller shaft and universal joints / spring and shock absorbers / steering / transmission / wheels and tyres / body and sheet metal / heaters and air conditioning.
Information on Repair and Service Manuals
Note that repair manuals are normally produced for models sold in a particular country. Differences in specification can exist between models sold in different countries and items such as installed engines can differ. Please check that the manual will cover your model before purchase and if you need more detail please contact us
here
.
.
Software: ClickCartPro, Copyright 1999-2018 Kryptronic, Inc. Exec Time: 0.171316 Seconds Memory Usage: 4.826805 Megabytes